How we started
Jeff Parady was proud to produce the first vintage in 2008 with local winemaker and Vineyard manager Scott Brown of James Creek Vineyards, Jeff designed the Ore Cart label and the first vintage for commercial sale was in 2010, with the first vintage of Bluford coming from the 2012 harvest. We continue with the pride and passion of our ancestors for what the Napa Valley has given our family throughout the generations.
Passion
Producing world-class wines from a corner of the world that our ancestors found over 170 years ago. While keeping the family story alive and vibrant one bottle at a time.
Craftmanship
We at Bluford Wine introduce the finest craftsmanship of what Napa valley terroir and Mediterranean weather can offer. With only 3% of Mediterranean weather in the entire world, here at Bluford Wine, we could not be any more blessed producing boutique, hand-crafted vintages through the generations.
Bluford Wine
A taste of family tradition to satisfy your passion.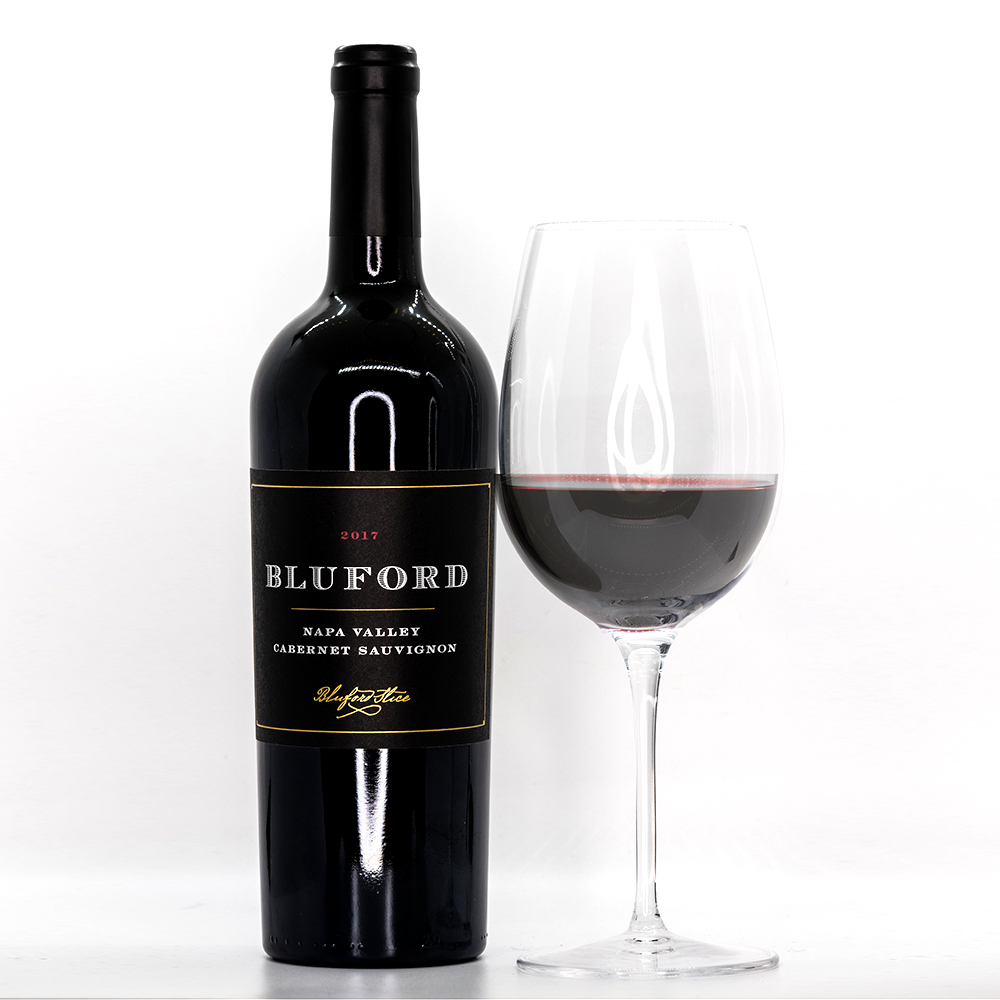 The Bluford Wine is established in a deep-rooted commitment to making the best wine and honoring our family's story. Coming from humble beginnings, generations of dedication, and pioneering, the Bluford family has overcome many obstacles in the wine industry. With an unparalleled passion and tireless dedication, we're proud to bring to you a brand of wine that is unlike any others.
Our vision of Bluford Wine is to preserve and enhance our family's passion for the California wine industry that we have been involved in since its conception over 170 years ago.  We feel proud to follow in our ancestor's footsteps to carry on the tradition of handcrafting elegant wines with the generations of family to come.